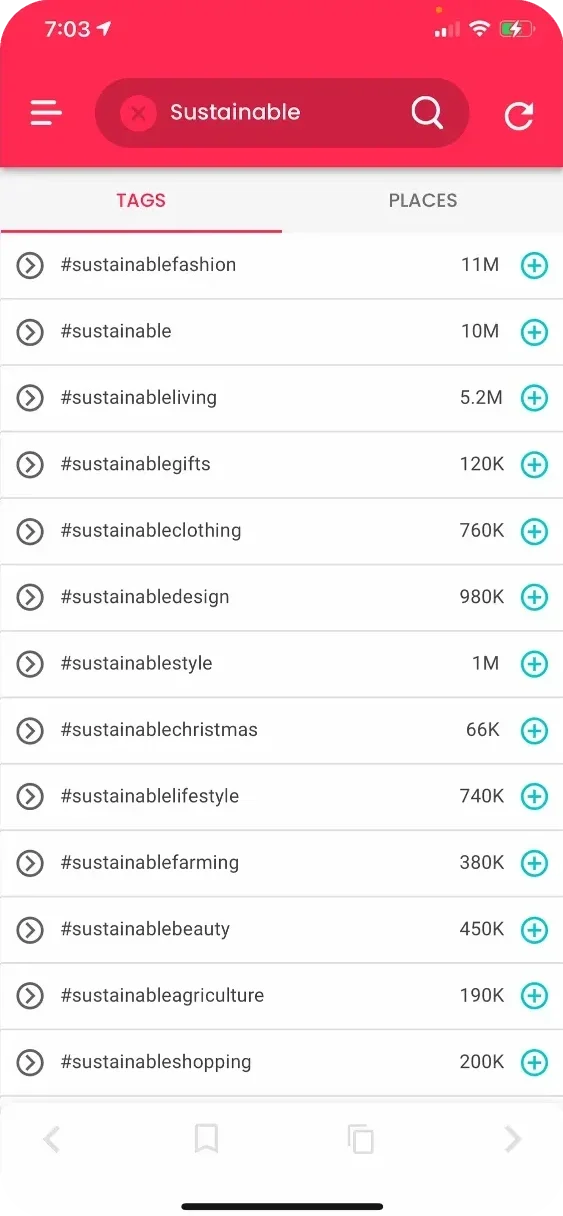 The Perfect Tags.
Every Time.
Attract your target audience by finding the best hashtags for ANY niche topic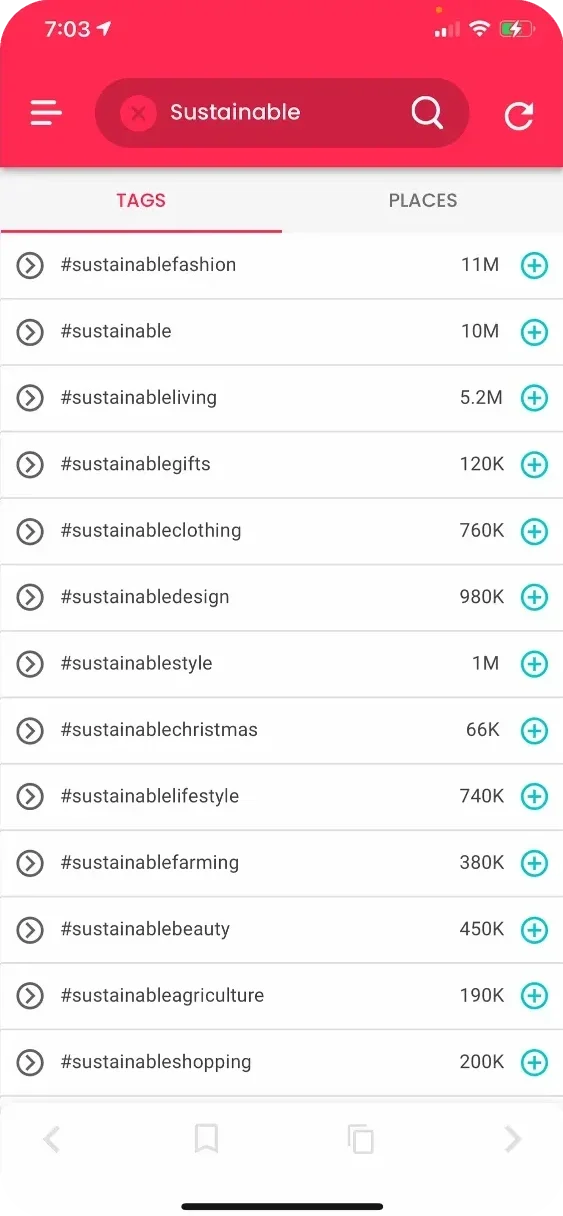 We've analyze billions of hashtag connections to deliver the best hashtags on every topic.
Increase the engagement on your social media content by 300% or more simply by adding more relevant hashtags.
No More Hunting & Pecking
Get expert research in seconds:
Search any topic
Drill into any hashtag for more related hashtags
Select the best tags
Copy and paste into your social media content
Over 100,000,000 hashtags
All languages
Supports emojis & special characters
Regional hashtags
Competitor hashtags